While many people are familiar with the concept of being a vegetarian, the concept of being a vegan may be a new one. Vegans eat no meat or fish, as well as staying away from dairy, eggs and any other animal products.
The difference between a vegetarian and a vegan is that generally, vegetarians just don't eat meat, but most eat eggs or cheese, the best plant based meats and drink milk.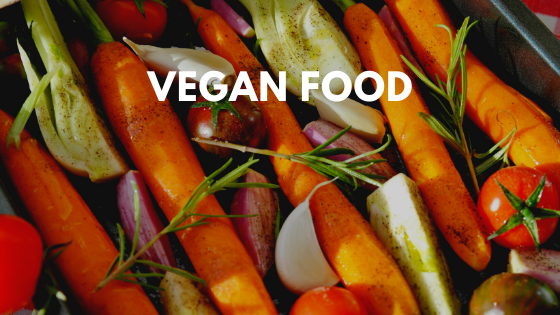 People may choose to become vegan for a variety of reasons. For some, the choice is due to a moral issue, believing that it isn't right to consume products from animals when animals are not in a position to give permission to be milked or have their eggs collected. For others, the decision is related to health. For example, people often lose weight when switching to a vegan lifestyle as vegan dishes tend to be lower in fat than meat or cheese laden entrees. Vegan diets are also known to lower cholesterol levels in many people, so those at risk for heart attack or stroke may decide to make the lifestyle change to veganism.
Some vegans go a step farther than not eating animal products and also avoid wearing or using animal fibers, like leather, wool or down. Often vegans will also try to avoid using products that are tested on animals.