Welding is a fabrication process that joins different metals by the application of pressure or heat. Welding plays an important role in different industrial processes and applications. Advancement in technology has improved the welding technology and equipment. Different welding equipment, based on modern technology, are available in the market, from plasma cutter CNC to MIG and TIG welders to metal folding machines Some equipment are:
Automatic PP Case Folding Machine
This machine is used to fold DVD, VCD and VHS cases. This machine folds these cases automatically. Its dimensions are L2480 x W800 x H1960 m/m. Its weight is 250 KG and its power is 500W . 220 / 380V x 1 . 50 / 60HZ. This folding case machine is assembled with aluminum extruding frames, CNC parts and sheet metals and is controlled by PLC system. Since it works with injection machines so it can be connected to any injection machine to do processing.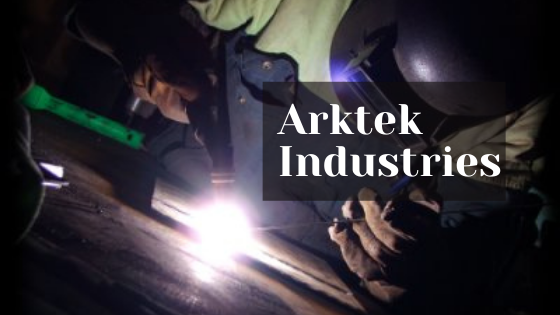 MP 30kW Platinum Series
This machine is a press machine which serves Automotive, Medical, Packaging, Recreation and Textile industry. It provides manufacturers with a high power RF output and a custom mandrel style press for a versatile and reliable sealer for the various applications in this industry. This machine is composed of two 8″ cylinders, oversized rods and 20KW output generator.
Mask Stapling Machine
This PU-MM2 type machine is used to staples iron wire into the either end of the masks. Its weight is 450KG and its capacity is 5~7 sec / 1 pcs. It uses CNC components for accurate finishing and hardness handling. This machine is automatic and used programmable microcomputer control. This machine speeds up the process of stapling the iron wire to masks as compared to manual stapling.
MPI Console Series
This machine is used for sealing different products in different industries. It helps the manufacturers to design accurate design, high efficiency RF output and a versatile tuning network. This series is available in KW ranges and is available in following ranges MP 10/12, MP 15, MP 20/25 . This machine is widely used in industries like Automotive, Medical, Packaging, Recreation and Textile & Appliqués.