Even though they have probably been out in the working world awhile, and have acquired lots of things, there are creative solutions to finding 30th birthday presents and here are some ideas for that Special 30th bday presents for your loved ones.
Classic Gifts
Certain types of gifts are timeless and never go out of style. Watches and jewelry can be given to someone on their 30th birthday, or at any time of their life. Make a classic gift of this nature more memorable by having the jewelry engraved with the significance of that particular birthday. Also there are certain things that we all need and use, but we never think to buy for ourselves such as a wallet, or a pair of good quality slippers or picture frames.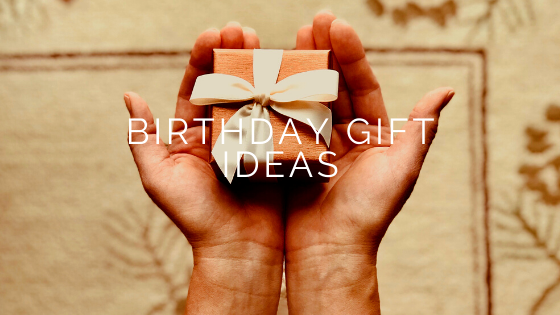 Fitness and Sports Gear
Do they enjoy fitness activities, going to the gym or doing sports? Get them some workout wear, sporting equipment or related accessories. Also related to the fitness and sports theme are books and DVD's related to their favorite activity. If you can't find a gift that relates to them participating in fitness and sports activities, perhaps they would like tickets to a sporting event.
Master Class
By achieving the 30th year, the birthday person has probably acquired a fair amount of life experience. If they have a special interest or talent, you could give them the gift of a master class in something they have experience with ie: poker playing, wine tasting, pool playing, glass blowing etc. Make sure the class takes place at an advanced level.
Travel
Is there somewhere in the world they have always wanted to visit, but haven't quite made it yet? You may not be able to afford to pay for the trip, as a 30th birthday present, but you can always buy them a book about that part of the world, or a travel guide in anticipation of taking a trip. Or perhaps you could get them some travel accessories, such as a special waterproof pouch for keeping important travel documents and tickets on their person.
The Gift of an Experience
Is there anything that the soon to be 30 year old has secretly wanted to try, but for one reason or another has never gotten around to doing? Have they always wanted to swing on a trapeze, go rock climbing, drive a jaguar, learn how to ballroom dance, ride a horse, or learn how to cook Chinese food? Find out what they have always wanted to try, and give them that experience for a 30th birthday present.
The Gift of Relaxation
Are they overworked and stressed out? They could benefit from the gift of relaxation. How about a trip to the spa for a massage, manicure and pedicure? Perhaps relaxation could take the form of a break from life's responsibilities. Have a professional cleaning company come in and clean the house from top to bottom, or have gourmet, pre-prepared, healthy meals delivered to their home for one to two weeks.