Cut doesn't mean shape – it means the overall proportions and finish of the diamond. When buying diamonds, cut is a hugely important factor.
A round diamond is the best shape for maximizing brilliance, because it's the only shape able to be cut to ideal proportions. An ideal (best) to very good cut can enhance a poorer quality diamond of slightly inferior color and clarity, whereas an inferior cut detracts from the quality of a diamond with excellent color and clarity.
Poor cuts add weight to the stone (mostly deliberate) and rob the diamond of brilliancy and sparkle. This happens because light is lost through the stone rather than being reflected back from the diamond.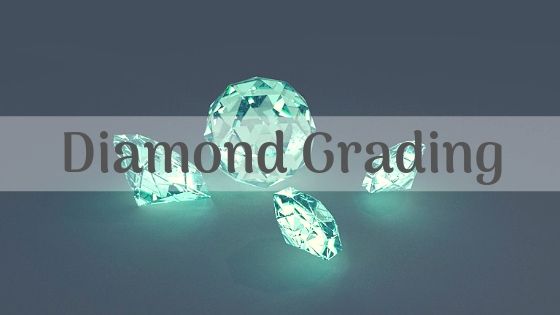 If you're considering buying diamonds in larger ranges like 1 卡鑽石, size is no guarantee of satisfaction. In reality it would be best to opt for a smaller stone i.e. a .85 carat diamond with an optimized cut, rather than a larger i.e. 1.05 carat diamond with a poorer (added weight) cut.
Polish and symmetry are the final pieces of the puzzle to bear in mind because these affect the overall "make" of the cut.
Poor symmetry will affect the overall brilliance of the stone, as will polish, and this will degrade the quality of the cut.
Most diamond grading reports do not give an overall grade for the cut, instead the measurements are noted and it's up to the jeweler to describe the cut using the details provided on the diamond grading report.