There are many different exercises that will work every muscle in your body, some will isolate a very specific muscle group and some will isolate only one muscle within a muscle group. But in order to achieve that type of specific isolation you need to concentrate specifically and focus.
Below is a list of the basic exercises that will isolate the basic muscle groups in the body. It is important to note that these exercises can all be changed slightly in order to isolate one or more muscles within the group of muscles and you can learn more about them from Gainer – a weightlifting guide. This list is only for the muscle groups in your body.
Chest: Bench-press is a great exercise for chest but it is called a compound exercise because it uses other groups of muscles as well as your chest like shoulders and triceps. There are many variations of bench-press from decline to incline bench-press.
Shoulders: Military press is a great exercise to isolate the shoulders but you should be aware of the three deltoids that are in your shoulders. They are the anterior (front) deltoid, medial (side) deltoid and posterior (rear) deltoid. Military press is only one of many exercises that work the shoulders.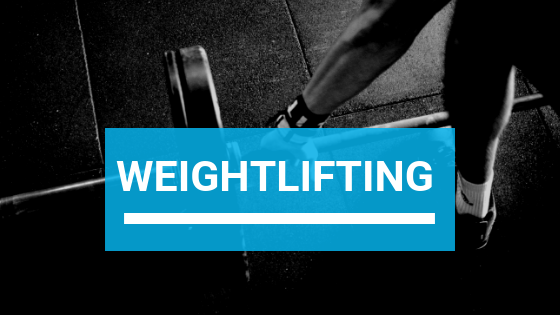 Triceps: Triceps extensions just like close grip bench-press is a great exercise for triceps because you can use a heavy weight and get strong quickly. There are obviously three different muscles in the triceps and they can all be isolated separately by doing different movements.
Biceps: The biceps have two muscles in them the medial bicep and the lateral bicep which can each be specifically isolated by doing a different exercise. However doing a simple barbell curl will train both heads of the biceps very effectively.
Leg extensions: This exercise will isolate the quadriceps muscles in the front of your legs. There are basically three muscle groups in your quadriceps and these can all be specifically isolated by doing other exercises. But leg extensions will work all three of these leg muscles very well.
Leg curls: There are many different hamstrings in the back of your leg but doing a leg curl is a great way to isolate this group of muscles. There are many other exercises that you can choose from to isolate these hamstrings but doing a leg curl is a good way to achieve this isolation.
Standing calf raises: There are two large muscle groups in your calf muscles and standing calf raises will work primarily only one of them but it is a good way to get to the gastrocnemius which is the main one. Seated calf raises are the other calf movement which will isolate the soleus calf muscle.