So you know you want to sell your products online, but aren't sure where to start? It's difficult to know which ecommerce solution to use because there's so many on the market. And will your chosen solution grow with you as your online business expands? For example; Does it have all the reporting or stock control you need? Does it have the right built in payment solutions? What is DAM? What is PIM?You may not have even thought of all the things you need to get started which is why we're here to help.
Or maybe you already trade online but you're finding that the ecommerce solution you're using doesn't do quite everything you need it to. Indeed, your business may have grown to such a level that increased security has become a must for you. It may end up more cost and time effective in the long run to start again rather than keep bolting on extra functionality which makes reporting and forecasting difficult.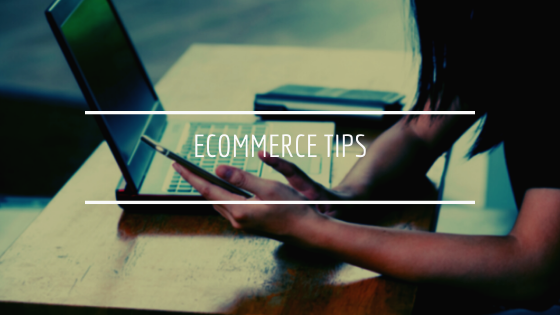 So what is an ecommerce solution? An ecommerce solution is a way to sell products online and is more commonly know as a shopping cart. The solution should enable you to add and manage products, customers and orders that are placed on your website. As a result of having such a solution you will need to ensure that it is linked to suitable payment solutions such as WorldPay, Paypal, SagePay or allow customers to place orders directly through your site via credit/debit card and your business bank.
Which ecommerce solution is the best for you? There are so many ecommerce solutions available on the web it is almost like a minefield to choose which is the best; should you go for a free solution or a paid solution? Should you choose an expensive or cheap solution? Should you use a programming specialist or should you use a web design company? These are all questions which this article cannot answer for you; however we can provide you with some thoughts to guide you.
Firstly, if you do not understand the programming language that you cart comes in then we would recommend that you use a web design or programming specialist. If you download a free solution it will need constantly updating; there will be "bugs" in the solution which will need a programmer to fix as and when they arise. Additionally, you will not know enough about site compromisation (hacking of your website) and security to ensure that your customer information is secure. In the end all of the extra pieces of information you will need along with programming time a free ecommerce solution will cost you and your business more than buying an off the shelf solution or using a web design/programming specialist.