The claims are the last section of your patent application. A claim is a single sentence that describes your invention. And, your patent can have more than one claim. But. Don't let the simplicity fool you. When you read about multi-million dollar patent, it is often the wording of the claims that determines the winner and the loser.
The claims must particularly point out and distinctly claim the subject matter of your invention. Essentially, each claim is a law that states that no one in the United States may make, use or sell a product that fits the description of the claim without the permission of the patent owner. That is why hiring professional help to guide you is important. InventHelp is a patent agency that helps new inventors with patents and you can read more about InventHelp on UrbanMatter.
For example, suppose you invented the first-ever voice activated telephone. When you say someone's name, the phone automatically dials their phone number.
Your claim for the voice activated telephone may read as follows:
A voice activated telephone comprising: a telephone having a microphone for receiving a voice command from a user, and a translator for translating the voice command into a numerical input, and a dialing mechanism for automatically dialing the numerical input.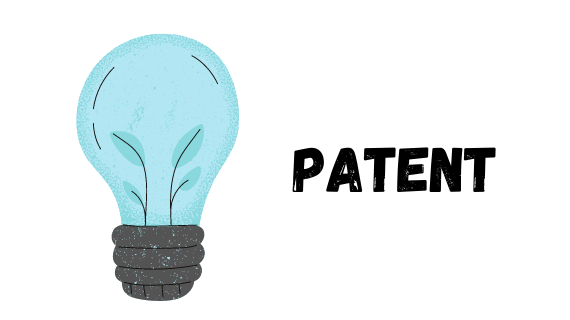 Now, based on this single claim, above, no one in the United States can make, use or sell a telephone that that fits this description. And, a patent can have multiple claims, each claiming a different patentable aspect of your invention.
The main purpose of the preceding sections of the patent application, the Background of the Invention, Summary, and Detailed Description, are to provide background and support for the claims. The claims are the last section of the patent application, but they are by far the most important part of the application. Let InventHelp do the heavy lifting for you.
For example, while your claims may only fill 5 pages of a 20 page patent application, your patent attorney will likely spend from 50% to 90% of his or her time writing the claims.