We'll start by telling you what a provisional patent application is not: A Provisional Patent Application is not a patent!
There is a lot of bad information out there about PPAs, how they work and what they do. Invention promotion companies have pushed them as the perfect low-cost substitute for a patent. They make it sound as if a PPA is just as good a patent, but cheaper. However, a provisional patent application is not a patent. There are no requirements for claims, and it is not examined. A PPA is not intellectual property in the same way that a utility patent is as explained on https://www.instagram.com/inventhelp.
So if a provisional application isn't as great as people say, why would you want to file one?
The PPA does have have a specific role in the "patent pantheon," and that is to provide a lower cost way to a establish a filing date for an invention. The date you file your PPA can be claimed by a later utility application. Keep in mind that provisional applications expire after one year, so if you don't follow up with a utility application, you will lose that early filing date.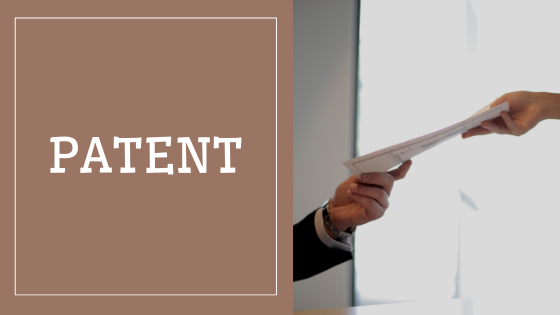 If you are up against a deadline for a public disclosure, such as a tradeshow, you may want to file a PPA as a stopgap until you are ready to file a utility application. In the same vein, you could use your year of patent pending status to pound the pavement with your invention. Because there are little or no follow-on requirements after the PPA is filed, you can use the time to work on your business. Be warned, the year of your provisional patent is the fastest year of your life. If you start the year with no business plan and no prospects, don't be surprised if that's how the year ends.
PPA Requirements
Although a PPA is never published by that Patent Office, it needs to have a good disclosure of the specification. USPTO regulations dictate that a PPA's disclosure must meet the same requirement for thoroughness as that of a regular non-provisional patent application. In other words, the specification in the application needs to be complete enough that a person of ordinary skill in the art could make and use your invention. For more information about patenting an invention please visit https://azbigmedia.com/business/why-new-inventors-turn-to-inventhelp-for-support/.