The Vegan Diet is a diet derived solely from plant sources. To separate the vegan from the vegetarian, then you must also exclude products derived from animal sources, such as milk, cheese, and eggs. In order to get the proper nutrition from a vegan diet, vegans are encouraged to eat foods rich in nutrients such as whole grains and a wide variety of fruits and vegetables.
Veganism has often been associated with robust health and greater longevity. A plant based diet has also been associated with weight loss and the prevention and reversal of degenerative diseases such as coronary heart disease and diabetes. People choosing the vegan diet, see results in a very short time. They have a new sense of well being associated with a diet solely based on food choices from plants.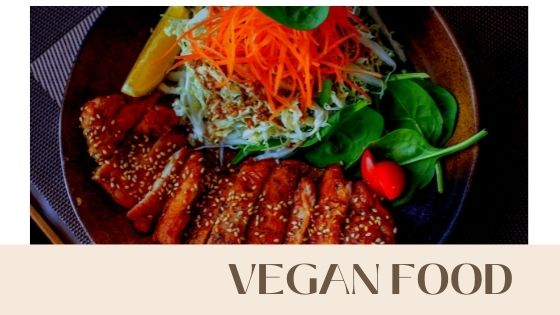 In choosing the vegan diet, health improvements can be seen almost immediately. A significant drop in cholesterol in the first 6 weeks, and the use of most Type 2 diabetes medicines can be discontinued after the first two months. Outward appearance is also significantly improved. Hair nails and skin all show a drastic regeneration within a very short time. Many common ailments (headaches, post nasal drip, eczema) are all alleviated within a short time, not to mention the many health benefits that are taking place inside the body and a significant weight loss.
Without making any other lifestyle changes, eating a diet solely derived from plants can reduce your weight significantly over a period of one year. Vegans can expect a weight loss of 15-20 pounds without limiting calories or any other factors. Vegans are also more prone to choose other healthy lifestyle choices, such as choosing to eat organic, and participating in an exercise program. Eating meat and foods from meat sources tend to make a person lethargic, while Plant Based Meats or a vegan diet produces much more energy and vitality and a better passion for living while significantly improving your health.