Hiking in Hawaii give you endless beautiful views on the island of Oahu. Some of them are more fun to get to and we would like to offer you a couple of hiking trails.
We know you and your family will enjoy these hikes. There are countless other ones on the island, but these should get you ready to see some impressive sights and some fresh air along the way.
The hikes that are recommended for Private tours in Hawaii are Diamond Head, Makapuu Lighthouse, Lanikai Pillboxes Hike, Kaena Point , Koko Head Crater. Diamond Head gives you views of the South Shore and town.
Makapuu Lighthouse hike gives you pristine views of the East Shore and is a good whale watching location. Lanikai Pillboxes hike gives you some more pristine views of the East Shore and another good whale watching location.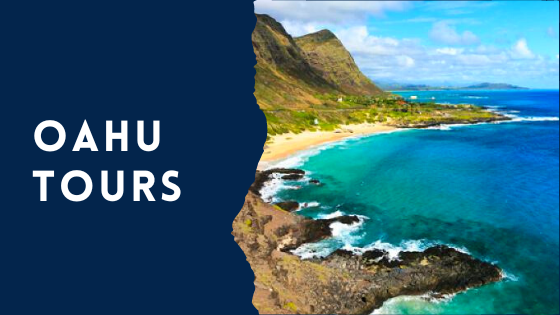 Kaena State Park is a spectacular trail which takes you to the North Shore, around the tip to the East Shore with no sign of civilization in sight.
Once at the tip you will see why this is such a rewarding time because of an albatross sanctuary and an occasional monk seal on the beach.
Koko Head Crater Hike gives you a beautiful view of the south east corner of our island from Honolulu all the way up the coast to Makapuu Lighthouse.
Just a quick word of safety always bring enough water, a cell phone, and stay on the trail.
Each hike has impressive and pristine views. If you are more adventurous check out hiking in Hawaii to see other hikes that are available.