When you are trying to train your dog there are many different methods that you can use. The method that you choose depends on what you are trying to accomplish with your pet. Are you potty training them? Are you trying to get a desired behavior (roll over, sit, heel)? Maybe you want to train your dog from biting or jumping so much.
There are many different training methods that you can use to get the results that you are looking for. We will cover a couple of those training methods. Two of the most popular methods include crate training and clicker training.
Crate training
Crate training is a well known training technique. Many people utilize crate training when they are potty training their dog. The key element to potty training with this technique is that dogs like the confined space of the crate.
They are naturally den animals so they are comfortable in this small area. However, because this is their space they like to keep it clean.
So when it comes down to it they don't like to mess in their space. They will hold their bowels / urine until you let them out of the crate to do their doggy business. When you put them on a consistent schedule you can train them to potty at certain times of the day in particular spots outside of their crate.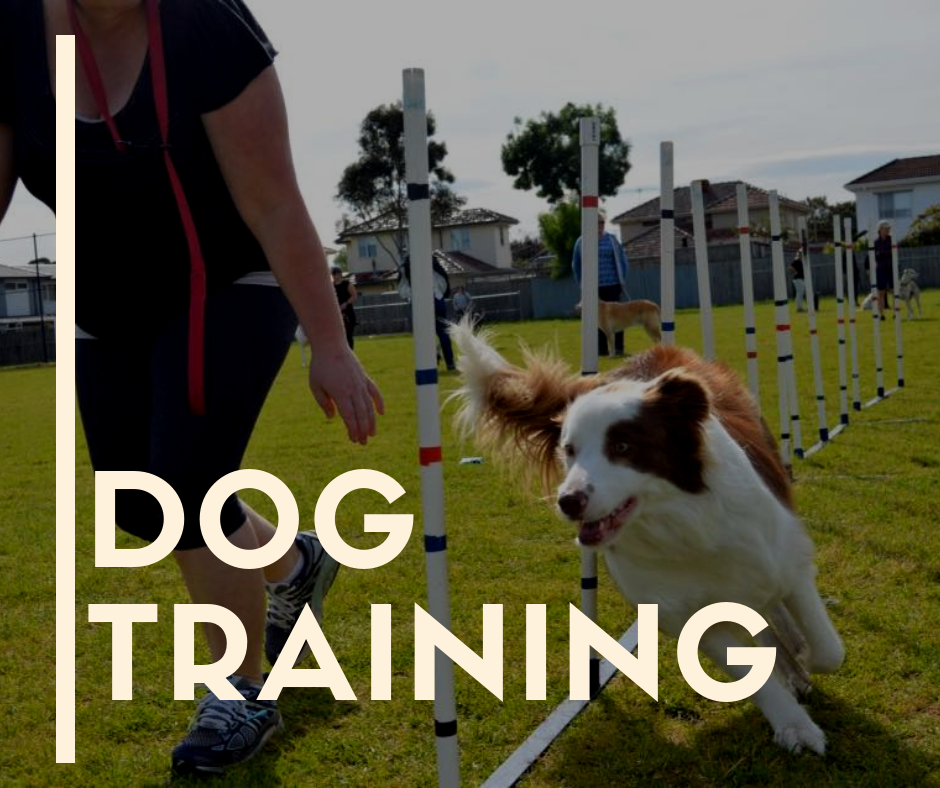 Crate training also refers to training your dog to get used to being in a crate whenever you need him to not be wandering around the house. This could be whenever you have guests over the house. Another instance would be whenever you are away from the house for hours at a time.
Clicker training
Another popular method for training a dog is clicker training. Clicker training is a rewards based training system used in obedience training. It is used if you want your dog to sit, run, talk, walk, get the paper, wash the dishes or whatever you need it to do. Here is how clicker training works.
Let's say you want to teach your dog to sit. You tell him to sit and when he does so you click the clicker and follow it with praise and a treat. Again you tell him to sit and after he does so you click the clicker and reward him with praise and a treat.
As you continue to do this your dog will begin to realize that whenever he sits you click the clicker and give him praise and a treat.
Clicker training is effective because the clicking sound is a very unique sound not heard in everyday life. Unlike our voice which can be heard often, clicker are heard only when the dog does what you want. So when the dog hears the clicker he knows that he did something to please you.
When training a dog there are a variety of training methods to utilize, and you can find much more on this Facebook page Atlantadogjog Facebook. You choose the method based upon what you desire to accomplish. Clicker training and Crate training are a couple of the more popular methods used to train your dog. These two methods can get you started in the right direction.