The age of technology has brought many wonderful resources right into our homes. Today you can shop, hunt for a job or chat with friends without ever having to leave the house. Christians can also find plenty of resources available to help them grow in their faith. Whether you are looking for the latest news in the Christian community, needing some help with your current bible study or simply want to meet some new friends who share your faith, you can find it all on websites that are devoted to Christians looking to make the most of their spiritual journey.
Get the News
Whether you want to keep up with what's going on in the Christian community or simply want your world news from a Christian source, you can find what you are looking for online. There are plenty of good websites that will keep you up to date on happenings within the church, including missionary reports, local news about specific churches in your area and updates on all your favorite Christian celebrities. Others want to get their world news from Christian sources, instead of relying on the mainstream, often liberal, press for their information. There are many Christian news agencies online that can deliver up to the minute news from a Christian perspective.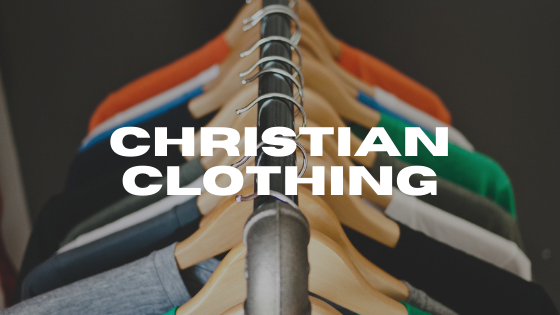 Learn your Bible
Having a little trouble figuring out where Isaiah was coming from or how to decipher Revelations? There are plenty of great online sources for Christians that need a little help with their bible study homework. Some will give you scriptural references so that you can look up verses with just a phrase or a few keywords. Others will provide a full commentary of text so that you can figure out all of that confusing symbolism in the last book of the bible. Some of these sites are designed by people or groups that many have come to respect in the Christian community. While websites should never be a substitute for daily scripture reading, they can sure come in handy when you need to figure out what a specific piece of scripture is referring to.
Christians need other Christians to help build them up in their faith and stand by them when the going gets rough. The bible warns against being "unequally yoked" to those who do not share your belief system. But it can be hard to get out in the Christian community and meet people. Some churches are not conducive to relationship building and many who have come to faith as adults don't have many Christian friends in their current social circle to lean on. The solution may be one of the many Christian friendship and dating social networks that are available. These sites will allow you to connect with other believers across the globe to share interests and your love of God. For apparel, there are a lot of Christian apparel portals like the Ken's Christian T-Shirts.
Christians need online resources just like anyone else, and the good news is that now they can find them. Websites that provide everything from scripture commentary to meeting members of the opposite sex are now available to the virtual Christian community.